Patio Design Blogs
Planning Your Project
How to plan your future patio or deck?
At Patio Design inc., planning your project is our priority!
Here are some points to consider before you start building your patio or your deck.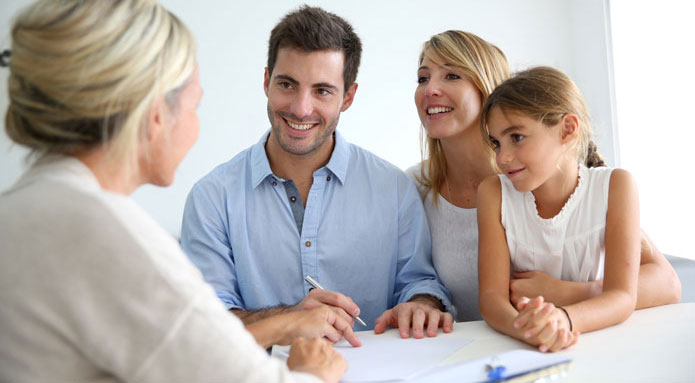 Determine the kind of patio or deck you want.
There are different styles of patios and terraces that can suit your home and your needs. Generally, the patio is attached to your house, slightly lower than the family room, living room or kitchen. For more privacy, you can also choose a terrace at ground level through which you access by stairs or a path if you decide to build it away from home.
Determine usage
From the start, you have to wonder what kind of activities you want to practice on your patio or terrace. For example, does your patio will be used to prepare meals and grilling? Is this a place where you get your family and friends? You use your patio for relaxing and reading? Do you add a spa or pool to your patio? Will you add screens or plants to get more privacy? It is important for us that you take the time to think about your future needs. To give you ideas and inspiration, check out our online portfolio.
Determine the dimensions
If your home and land are restricted, your patio or terrace should be constructed accordingly. We recommend you to use simple shapes. You can also divide the patio in different areas, according to the use you make of it. For example, an area for relaxation and another for the dining area, considering the dimensions of your garden furnitures.
Choose the foundation and the right materials
Depending on the selected patio or terrace style and the soil type of your property, our expert will be able to provide you with the best combinations. Several choices are available to you : the screw piles, concrete bases or sonotubes. The structure is generally made of treated wood before being placed on concrete bases or directly to the soil for stability. In some cases, the steel structure can be prioritized.
Entrust the design and manufacture of your patio experts Patio Design inc.
Patio Design inc. designs, manufactures and installs high quality and sustainable patios and terraces for nearly 25 years. Whatever your project is, be assured it will be done according to your tastes and expectations.
Maintenance & Stains
Durable and spectacular!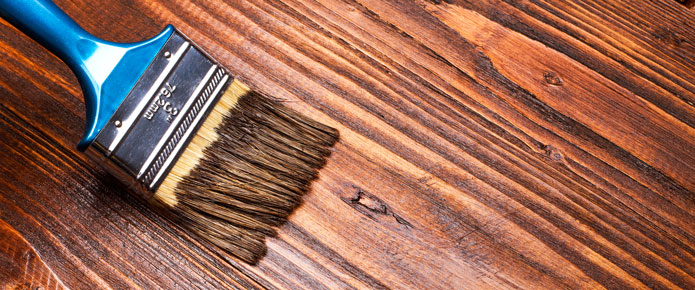 For the maintenance of patio built with treated white pine, it is preferable to use a water based stain because oil based stain seals and prevents white pine wood from breathing, which may cause the flaking of the surface. Further, a water based stain is more environmentally friendly. White pine wood needs to absorb moisture and let it evaporate in warmer weather. For optimal performance, because water stain evaporates, it is not necessary to sand or scrape wood. A good cleaning of the wood will be enough, then apply a water based stain every 3-4 years. A well maintained patio will last for longer life and a keep a new look.
Unlike the white pine wood, cedar wood requires oil-based stain. It is essential to clean and sand the cedar, and then apply a oil-based stain every 3 or 4 years.
You can count on us to do the work of staining and maintenance of your project.
It is obvious that professional work can make all the difference in the appearance of your project.
Here are our steps of realization of projects in staining:
Clean-up, packaging and moving furniture
Surface preparation (cleaning, scraping and sanding)
Repair surfaces
Application of paint or stain
Clean-up and repositioning furniture