Patio Design Services
We offer a complete range for all your outdoor work
Patio Design designs and build custom patios using ecological treated wood and cedar. We also use many other types of materials depending on the project. Our achievements are strong and durable, you will enjoy it for a long time!
Planning Your Project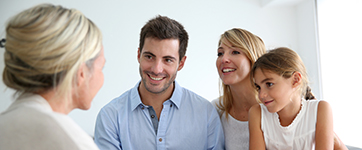 Factors to be considered!
While deciding how to use the available space, the size and shape of your project may seem like hard work. Patio Design is available to help you plan your patio or terrace.
Architectural Plans
Precision and experience!
Patio Design inc. offers, when estimating your project, a visit from a landscape architect who is qualified to guide you through the completion of your project.
3D Plans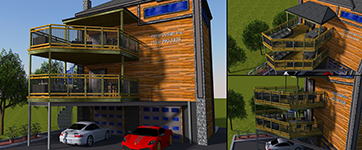 Visualize and imagine!
This unique service is for Patio Design's customers intending to use the company while making a custom deck.
Engineering Services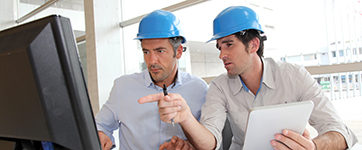 Security and peace of mind!
Patio Design inc. offers its customers the opportunity to get plans signed by engineers.
Obtaining permits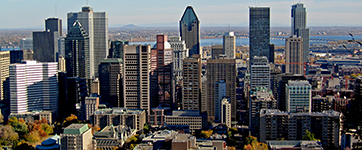 Legal and regulatory!
Since laws and regulations vary from one municipality to another, before starting all types of work, it is better to get informed.
Demolition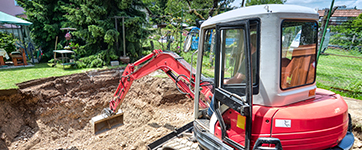 Erase and restart!
Patio Design inc. creates turnkey projects. This means that we take care of everything from design to completion.
Foundations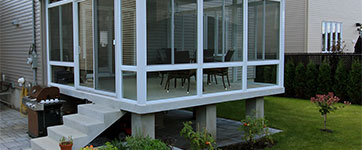 Screw piles, concrete, and Block Deck!
Depending on the style of the selected patio or terrace and the soil type of your property, our expert will be able to provide you with the best combinations for the foundations.
Construction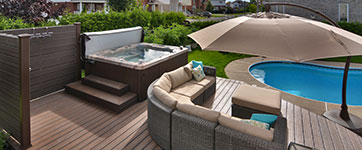 Custom made and spectacular!
Patio Design inc. specializes in the design and installation of custom patios. With over 25 years' experience and 6,000 projects under our belt, you can count on us to realize your future patio.
Lighting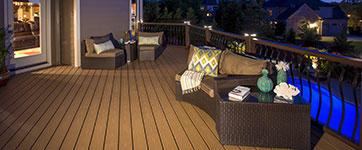 Warm and welcoming!
Patio Design inc. offers the ability to add lights on the surface of floors and risers.
Maintenance and Stains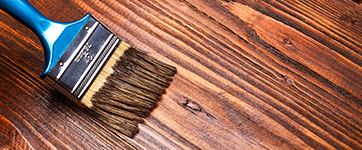 Durable and spectacular!
You can count on us to do the work of staining and maintenance of your project.
Estimation for repair after a disaster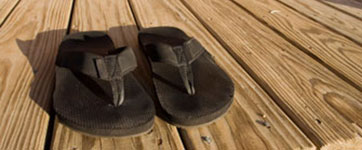 Estimation and reconstruction!
Patio Design inc. offers the possibility to assess needed repairs following an accident for insurance.
Free Quote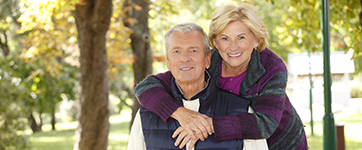 Precise and specific to your requirements!
A Patio Design's counselor will meet you on site for a free estimate of your project. From the first meeting, our specialist will take the time to analyze the project and propose solutions.