Legal and regulatory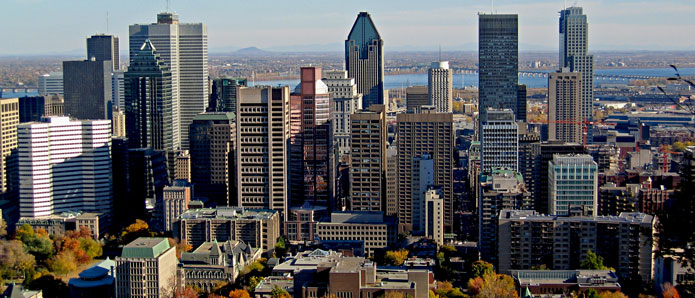 All municipalities require obtaining a building permit or certificate for any deck project to enforce the regulations and to check everything that relates to land development. Thus, a person who intends to build a deck in his municipality must ask the responsible for issuing licenses and certificates of obligations to meet. This person will therefore know what the regulations require. The distribution of permits is done via arrondissements. To this end, each has a service counter, where it is possible to get the desired license.
Since laws and regulations vary greatly from one municipality to another, before undertaking any type of work, it is best to check with a specialist from Patio Design inc. who will advise you on what you are entitled to according to your region. Moreover, when a permit is required to carry out works, Patio Design inc. offers to take steps with your municipality. This ensures to always respect the laws in force, the laws and the National Building Code. All our workers have their card of competencies, and our multidisciplinary team meets all the requirements. For an insured peace of mind, trust us in the realization of your project.